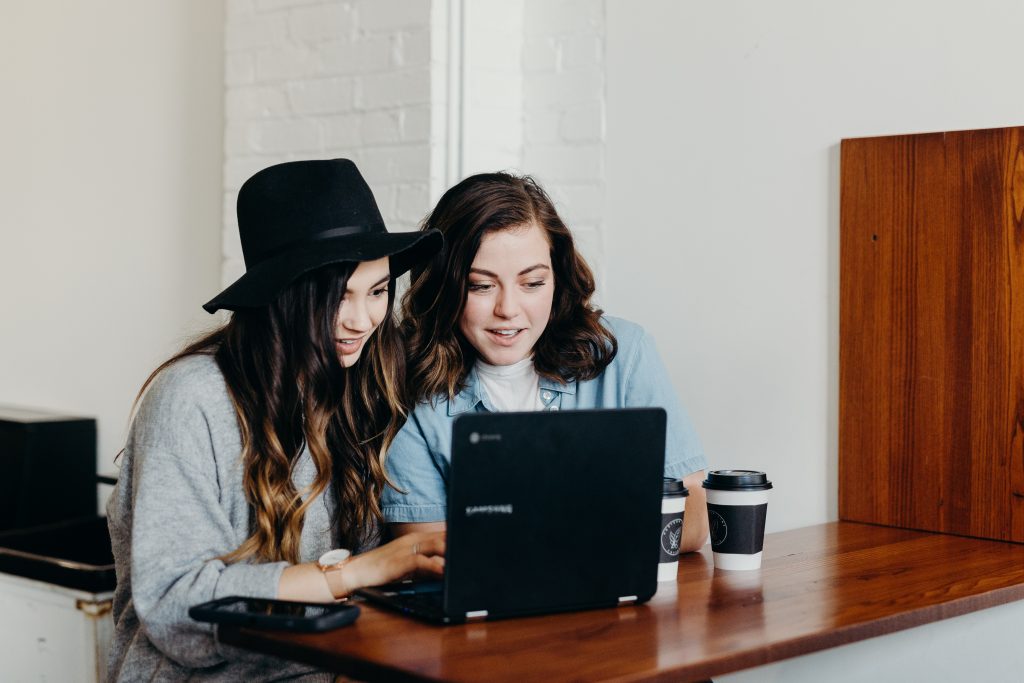 The spring first application round to universities of applied sciences ended on Wednesday, January 19. The applicants applied for UAS study programmes conducted in English that start in autumn.
In the joint application round, over 21,000 applicants applied for Bachelor's and Master's programmes of universities of applied sciences, almost 9,000 applicants more than in 2021. Most UAS applicants, 85%, were from other countries than Finland. 15% of the UAS applicants were Finns. Most foreign applicants were citizens of non-EU/non-EEA countries.
In the spring first application round, the universities of applied sciences had 156 study programmes open for application. In total, they have almost 4,000 study places in different UAS study programmes. Over 3,000 study places are in programmes leading to a Bachelor's degree and some 900 study places in programmes leading to a Master's degree. Service fields saw the highest number of applicants in relation to study places; 12.8 applicants per study place.
Joint UAS entrance exam, the International UAS exam, is organised in February
International UAS Exam is the new digital joint entrance exam of Finnish UAS, to be used in selecting students for UAS study programmes leading to a degree and conducted in English. The entrance exam will be used for the first time in spring 2022 first joint application round. Universities of applied sciences also have other selection methods in use, on the basis of which applicants may be selected to study programmes.
– I'm very proud that universities of applied sciences stand at the forefront of reform, also in this matter. Collaboration ensures that applicants find it easier to find and compare different study programmes. By combining resources, we also guarantee resources for further development, Ida Mielityinen, Executive Director of the Rectors' Conference of Finnish Universities of Applied Sciences Arene describes.
Most of the study programmes use the International UAS Exam. In the joint application round, over 17,000 applicants applied for a study programme that uses the joint entrance exam.
– From the applicant's perspective, the procedure is simpler: with a single exam, the applicant can apply for several study programmes available for application, in many study fields. An online exam may be taken anywhere in the world, and the applicant does not have to travel to Finland for it, Marko Borovadkin, Project Manager of UAS Student Selection Consortium points out.
International UAS Exam consists of two phases. The first phase written examination is organised on 9 February 2022. The written exam includes common sections to all applicants and programme-specific sections that applicants complete based on their selected study programmes. All applicants who have passed the written exam are invited to a group interview, organised between 2 and 16 March 2022. More information on the entrance exam in English is available at UASinfo website.
Selection results will be released at the beginning of June at the latest
The results of the spring first application round will be released at the latest on Friday, June 3. In the spring first application round, applicants may be selected to several study programmes, depending on their entrance exam success. However, approved applicants may only accept one study place leading to a higher education degree, among study programmes that start in the same semester.
The spring second application round is organised on 16–30 March 2022, for UAS study programmes conducted in Finnish and Swedish that start in autumn.
The figures in this release have been retrieved from Vipunen – Education Statistics Finland on 20 January 2022. The reported figures may change as applications are being processed.